Your Perfect Partner in
Vertical Transportation
Established in 2009, Comfort Elevators started with Annual Maintenance of Elevators and Escalators regardless of its make. On next step, company undertook renovation of Elevators including cabin renovations, controller replacement, two speeds to VVVF conversion and replacement of car and landing operating panels. Now the company has grown up to the level of installing new lifts of Fuji Brand in association with GCC and Middle Eastern Agent of Fuji Japan Elevators and Escalators on a Joint Venture Basis wherein we are the appointed dealers of Fuji Japan Elevators. At present we have more than 5,000 equipments (both elevators & escalators) under us annually. We have authentic professional technical knowledge through our work force recruited from India, Sri Lanka, Philippines and most of our workers have working experience in Mitsubishi, Otis, Schindler , Fujitech, Kone, etc.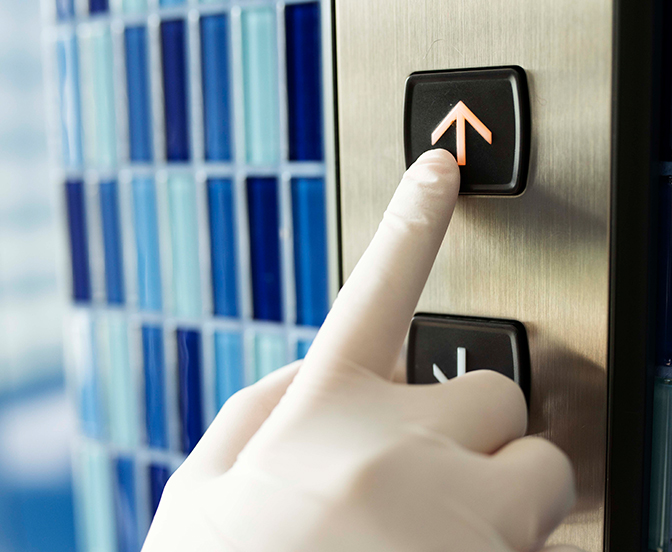 Our Success Formula
Quality meets Technology & Creativity
Sophisticated enough to compete with other international companies, we have built our business by staffing only experienced professionals and utilizing cut-edge technologies. Our unique formula for success includes giving elevator technicians the freedom to be creative in solving a customer's problem, installing money-saving non-proprietary equipment, computerizing our inventory to keep elevator downtimes to the minimum, ensuring personalized attention to all our valued clients in a timely and systematic manner and many more.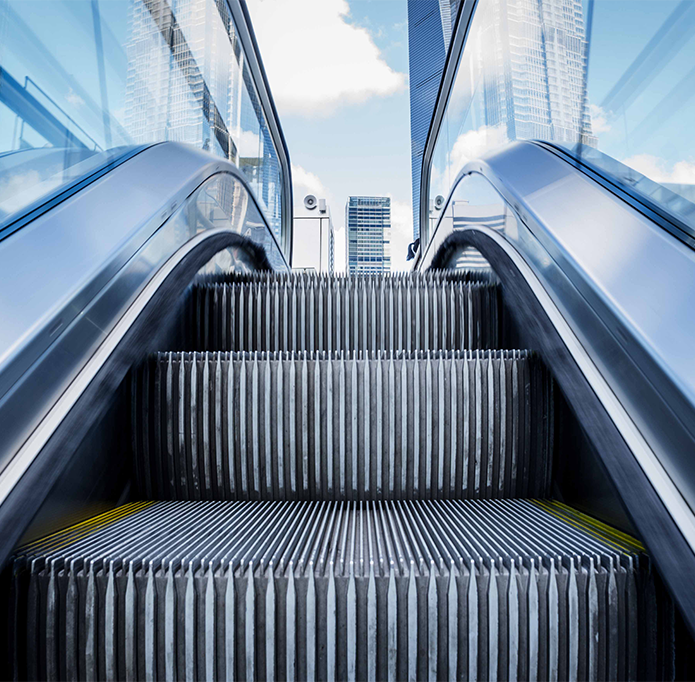 We Serve Wide Range of
Customers !

Government and SemiGovernment Companies

Hotels and Residential BuildingS

Shopping Malls and hypermarkets

Clinics and hospitals

Members of the Royal Family

private villas and majlis
Our Advantages
Reasons We Are The Best
Comfort Elevators & Escalators is the leading service provider in the market for over the past decade due to the values we hold on to without any compromise and the commitment we keep with our customers.
1
24/7 Emergency Services
24/7 emergency services for your elevators, escalators, platform lifts and dumbwaiters.
2
Custom made Estimates
We offer tailor-made estimates that fits your budgets and requirements.
3
Value For Money
We offer the best price for quality of the services we provide.